If there's one thing that everyone anticipated at the Glamour awards, then it was the red carpet.
Glamour celebrated its 2016 Women of the Year Awards in Hollywood on Monday night, and some major celebrities stepped out in honor of the occasion.

Honorees Gwen Stefani, Simone Biles, Ashley Graham, Zendaya and Bono, among others, were some of the highlights on the star-studded red carpet.
Here's What Everyone Wore To The 2016 Glamour Women Of The Year Awards
Gwen Stefani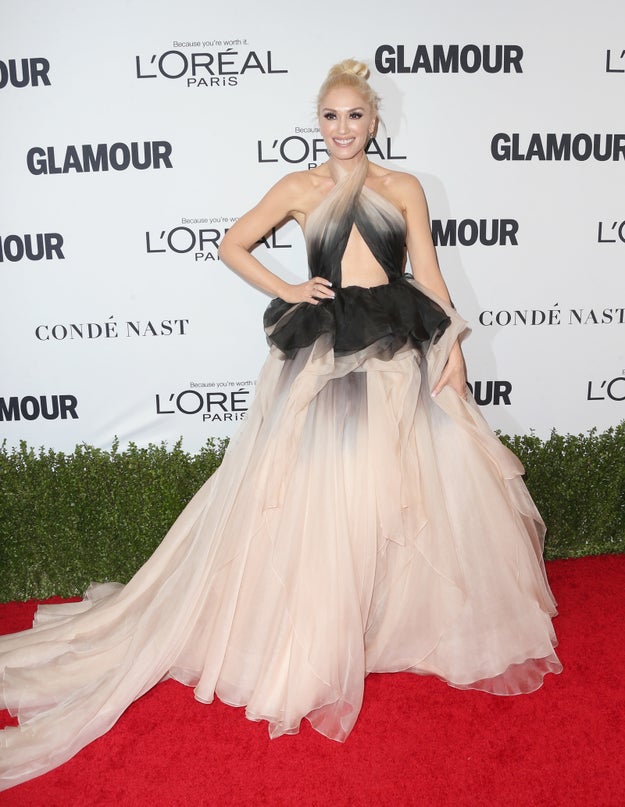 Frederick M. Brown / Getty Images
Demi Lovato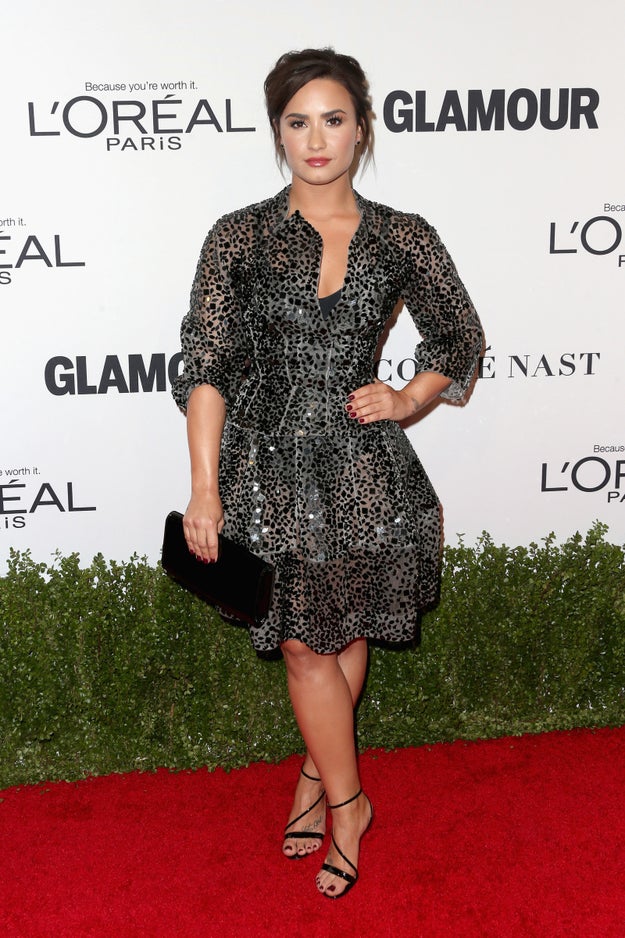 Frederick M. Brown / Getty Images
Simone Biles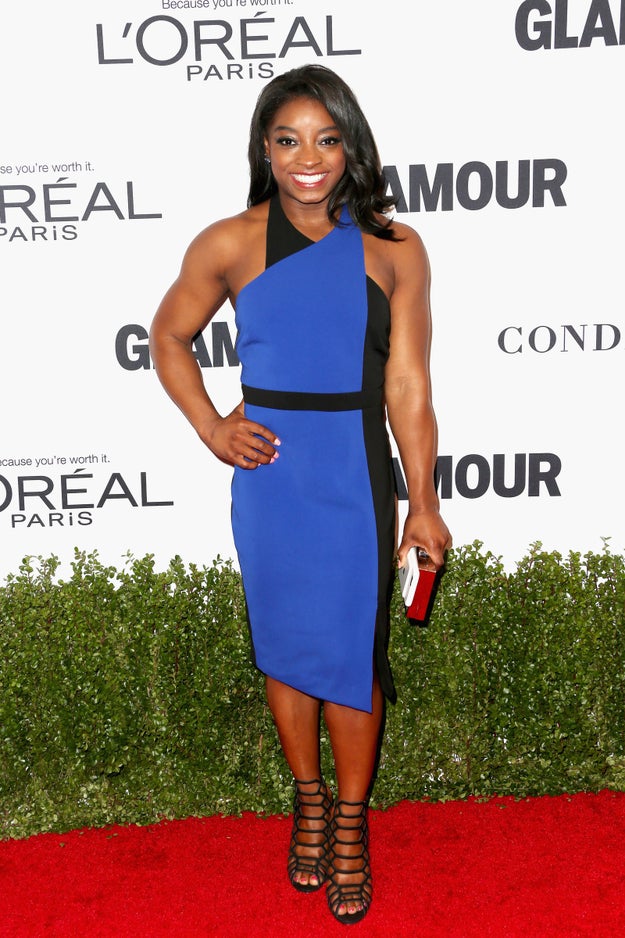 Frederick M. Brown / Getty Images
Shonda Rhimes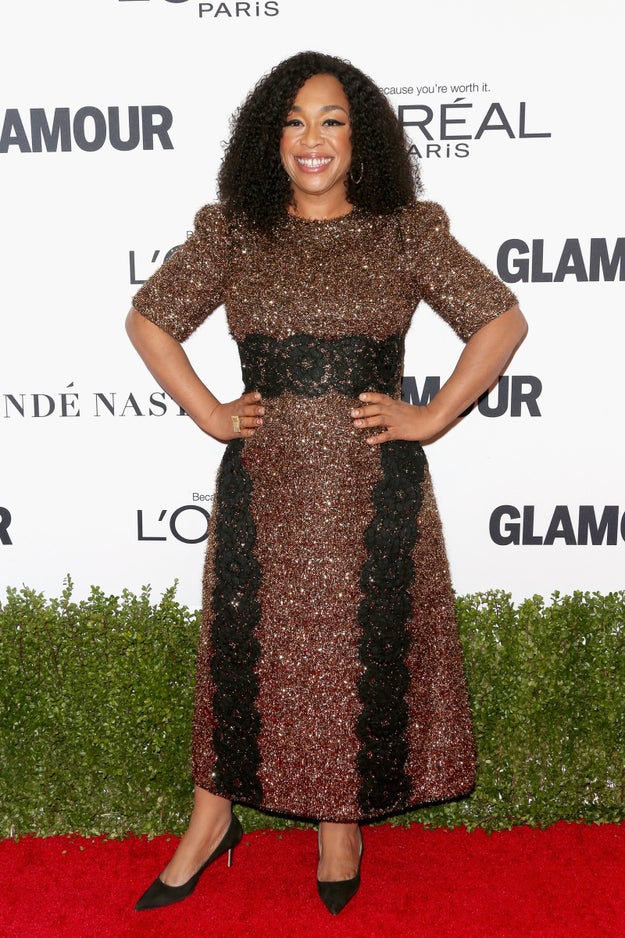 Frederick M. Brown / Getty Images
Lena Dunham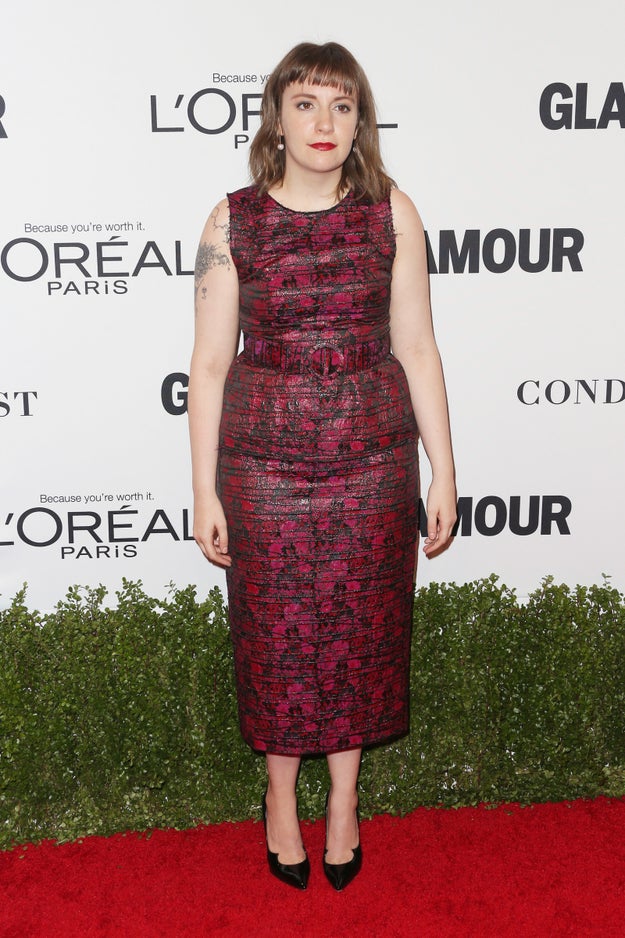 Frederick M. Brown / Getty Images
Zendaya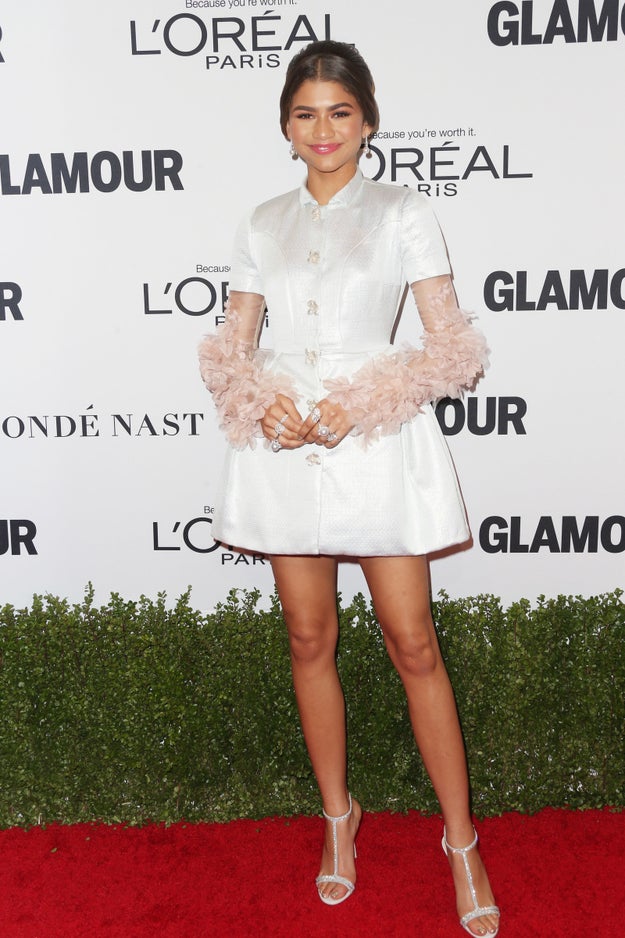 Frederick M. Brown / Getty Images
Mindy Kaling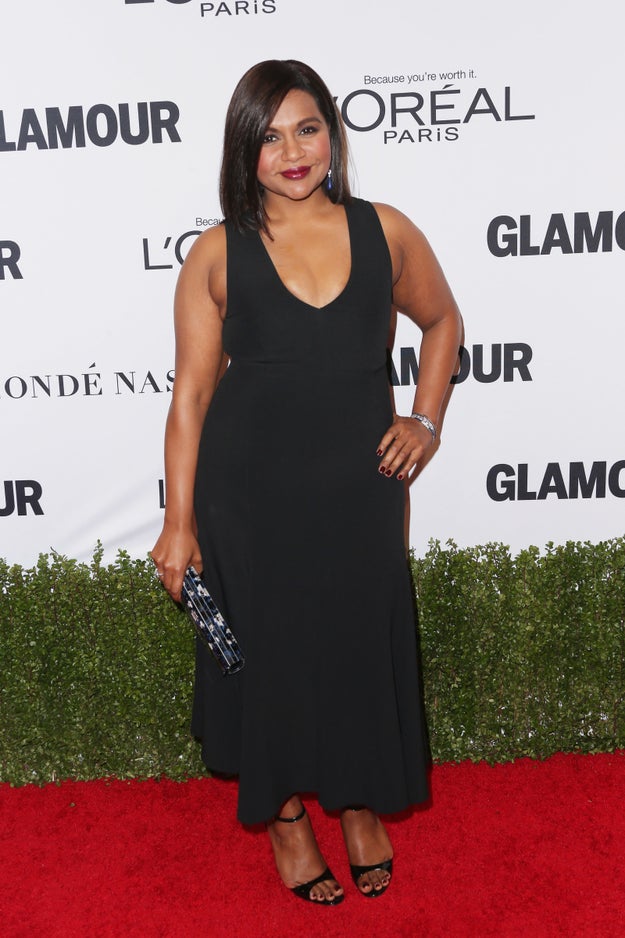 Frederick M. Brown / Getty Images
Joe Jonas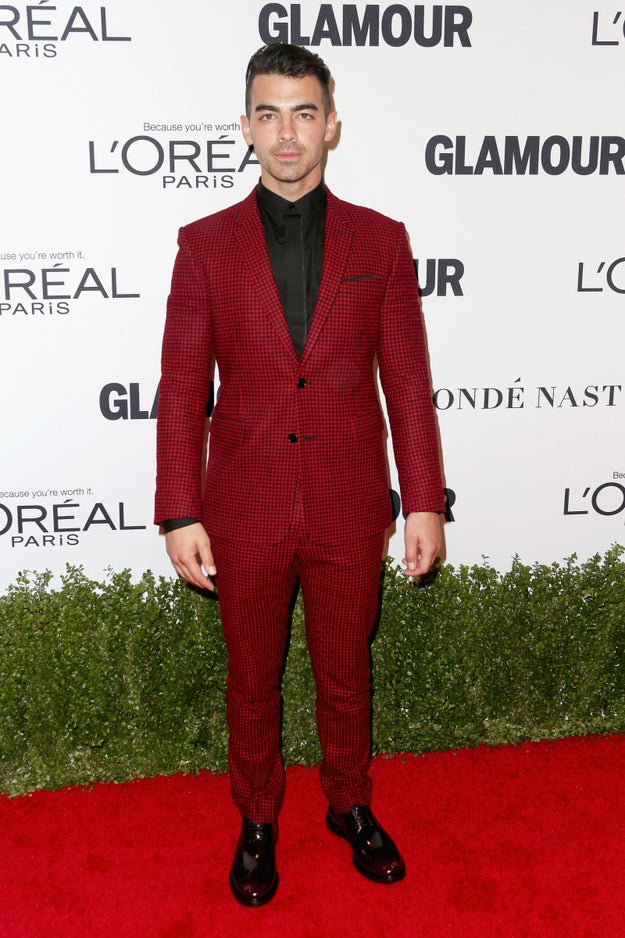 Frederick M. Brown / Getty Images
Chelsea Handler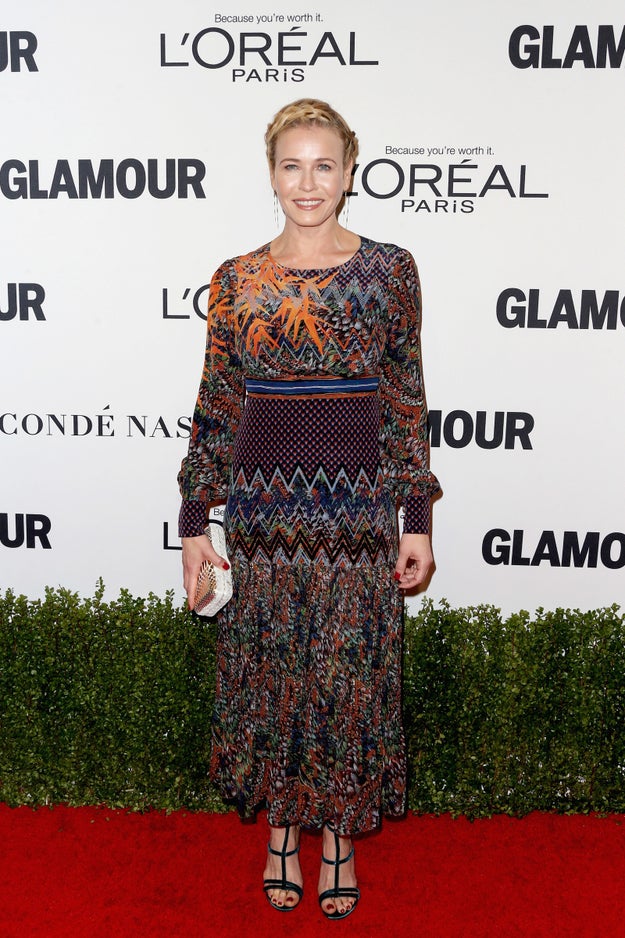 Frederick M. Brown / Getty Images
Amber Heard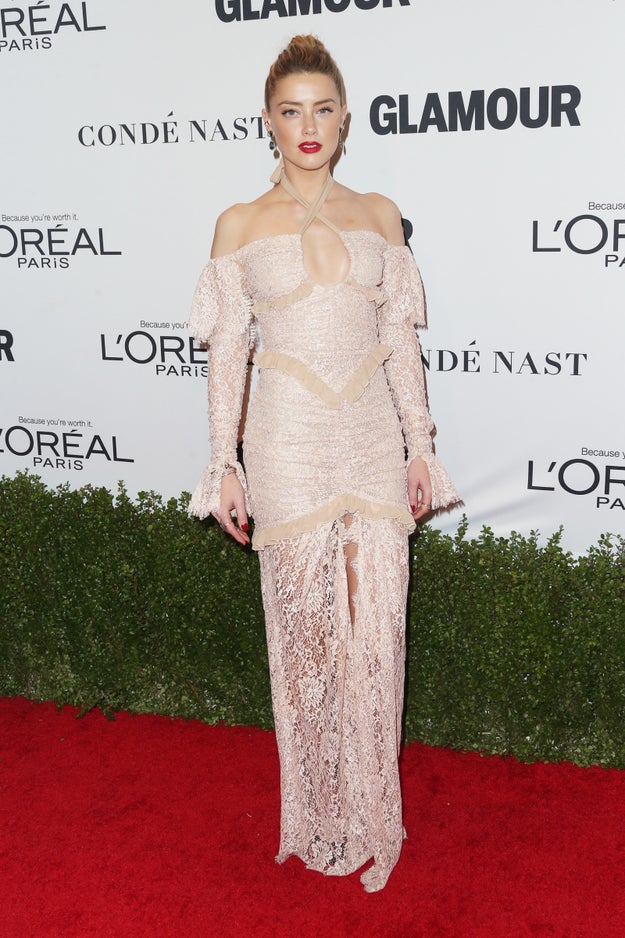 Frederick M. Brown / Getty Images
Jenna Dewan Tatum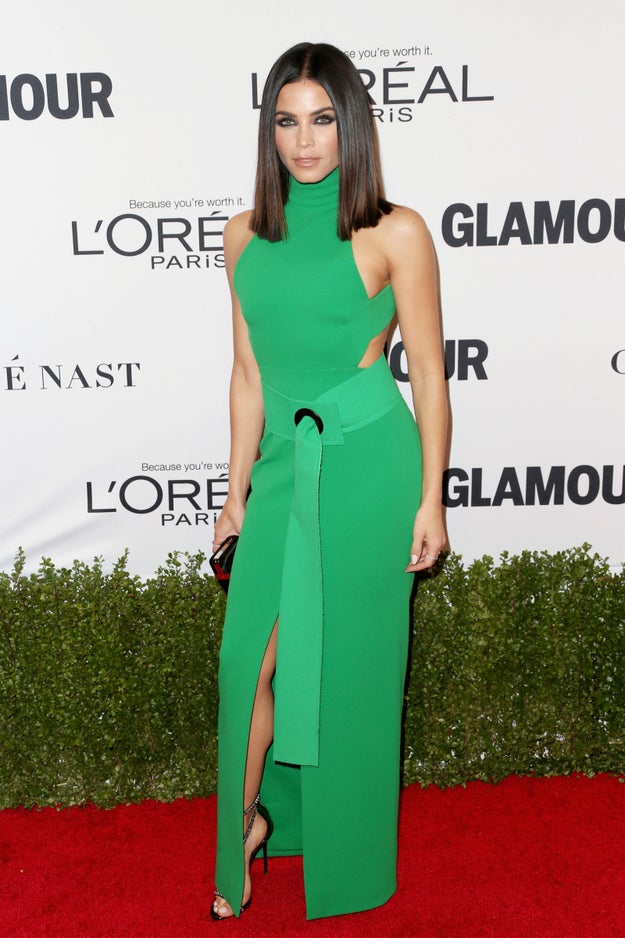 Frederick M. Brown / Getty Images
Cara Delevingne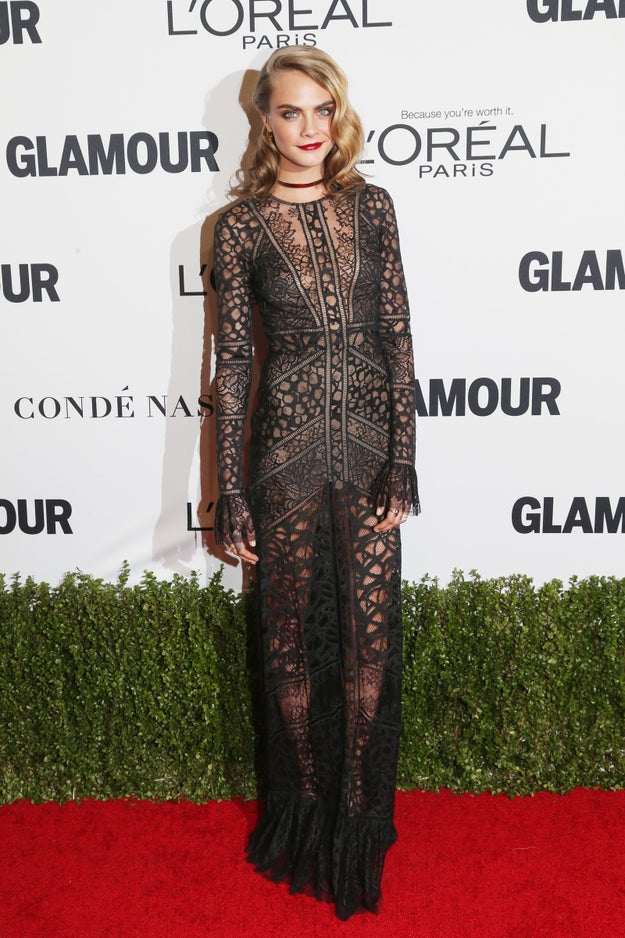 Frederick M. Brown / Getty Images
Gabourey Sidibe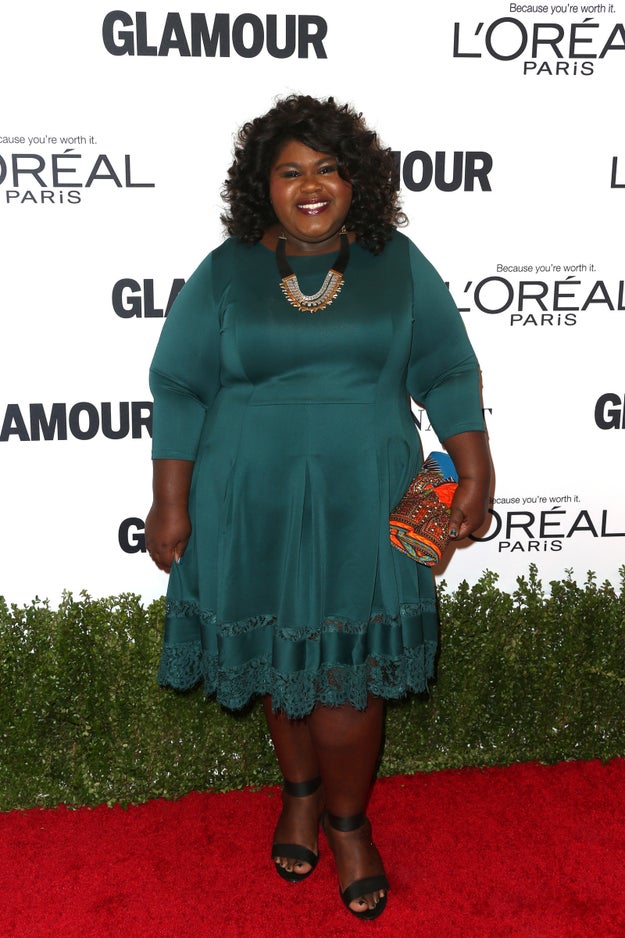 Frederick M. Brown / Getty Images
Rachel Zoe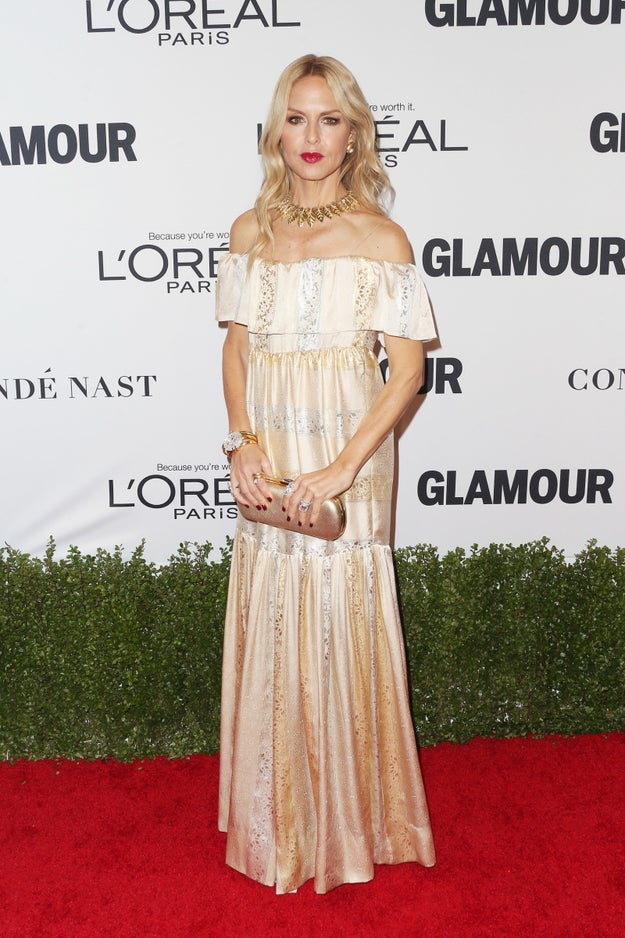 Frederick M. Brown / Getty Images
Caitlyn Jenner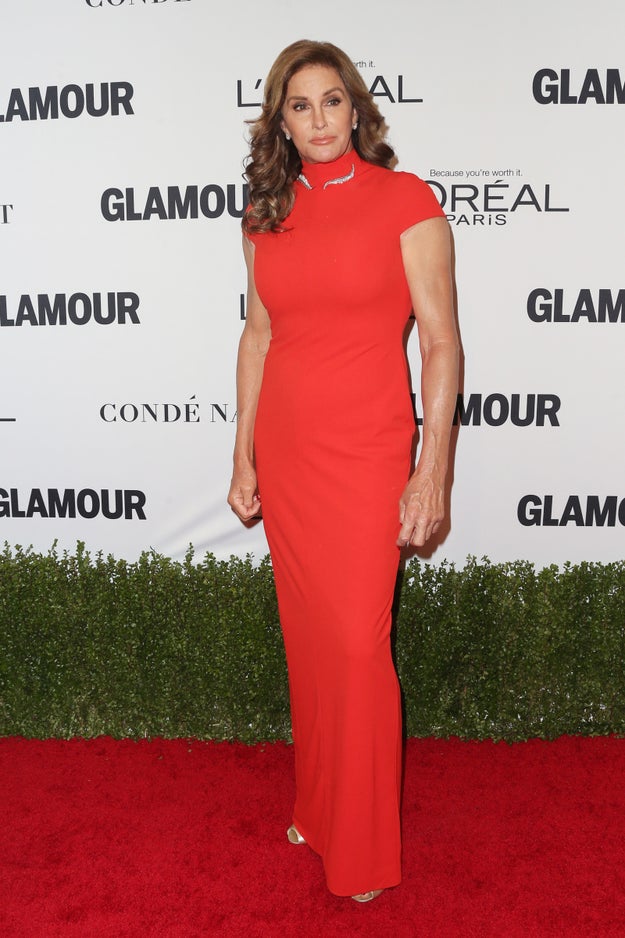 Frederick M. Brown / Getty Images
Ashley Graham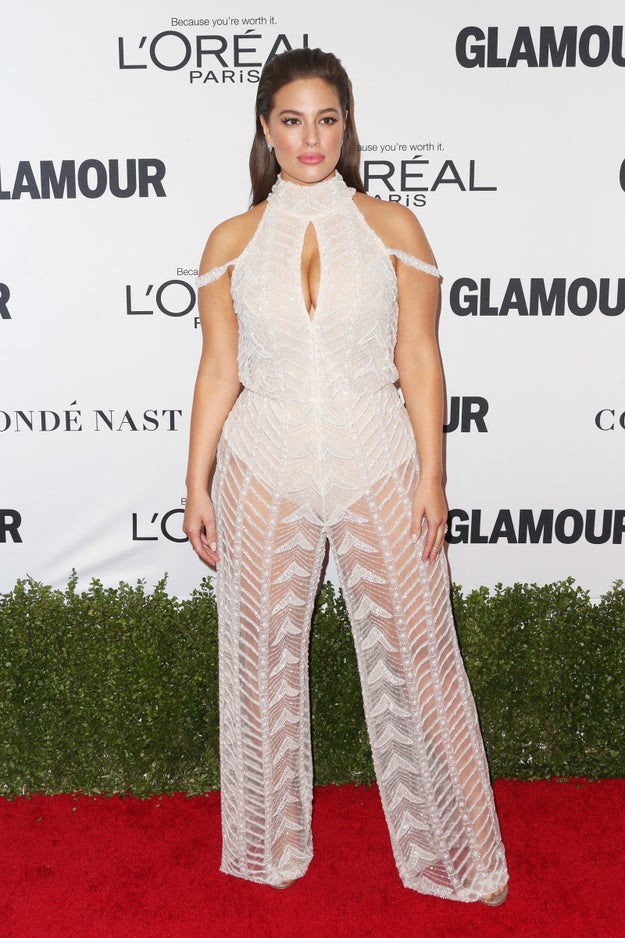 Frederick M. Brown / Getty Images
Rashida Jones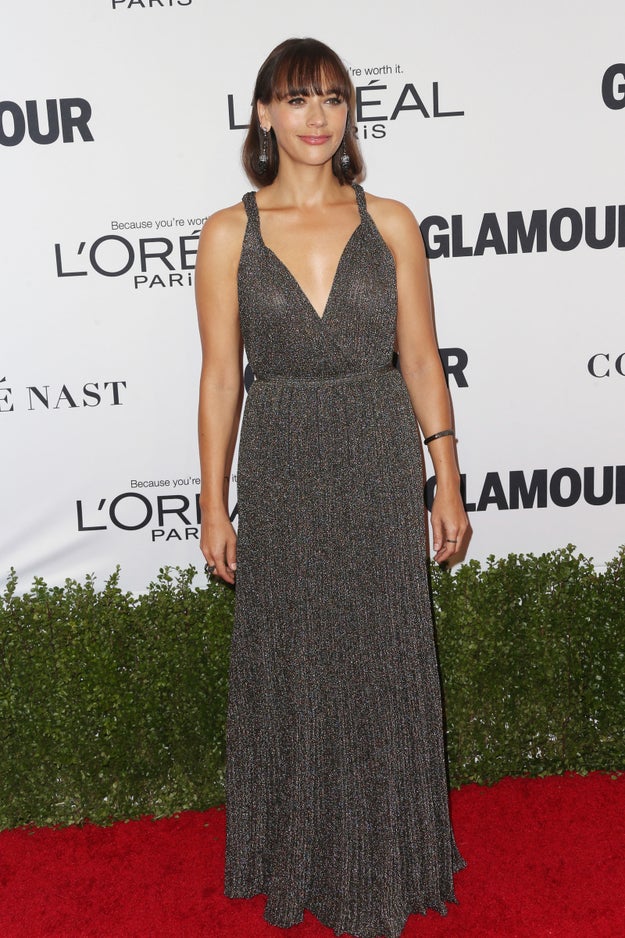 Frederick M. Brown / Getty Images
Tracee Ellis Ross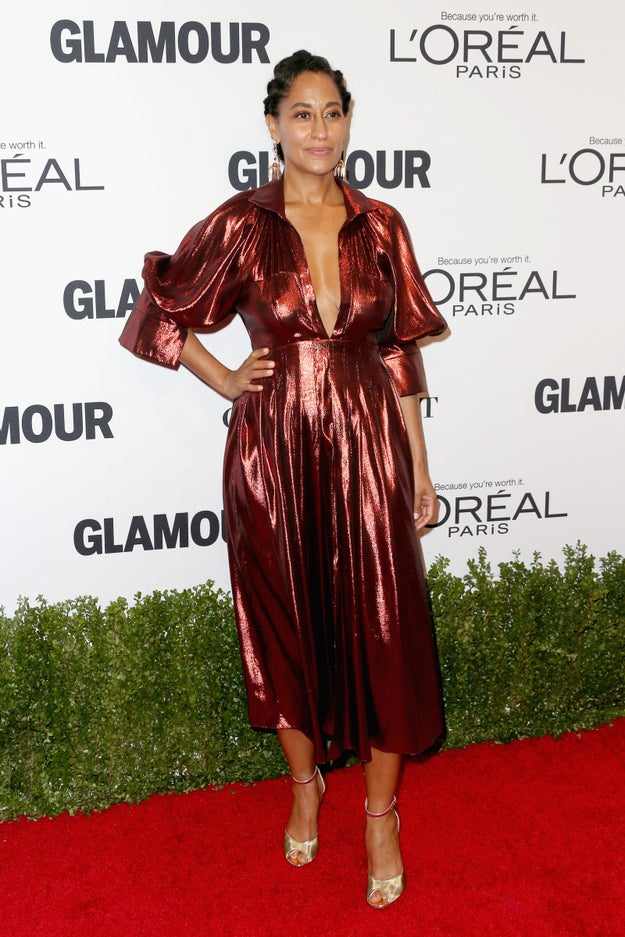 Frederick M. Brown / Getty Images
Chanel Iman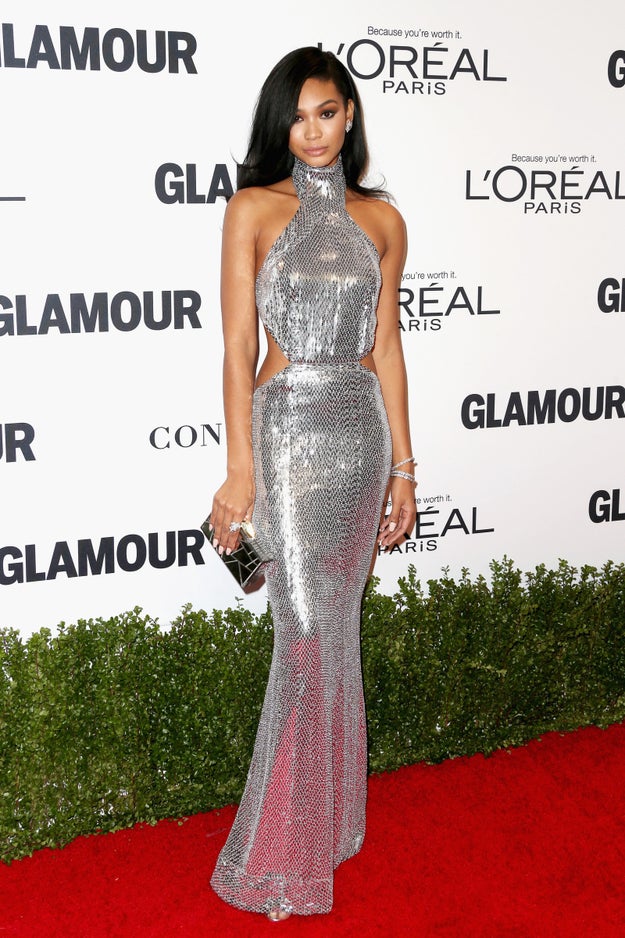 Frederick M. Brown / Getty Images
Monique Lhuillier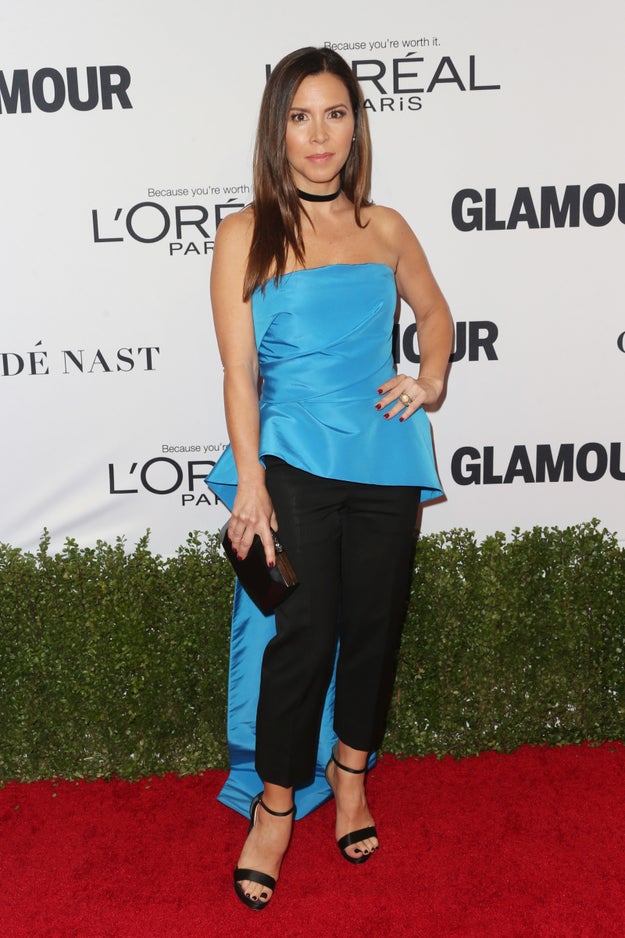 Frederick M. Brown / Getty Images
Iskra Lawrence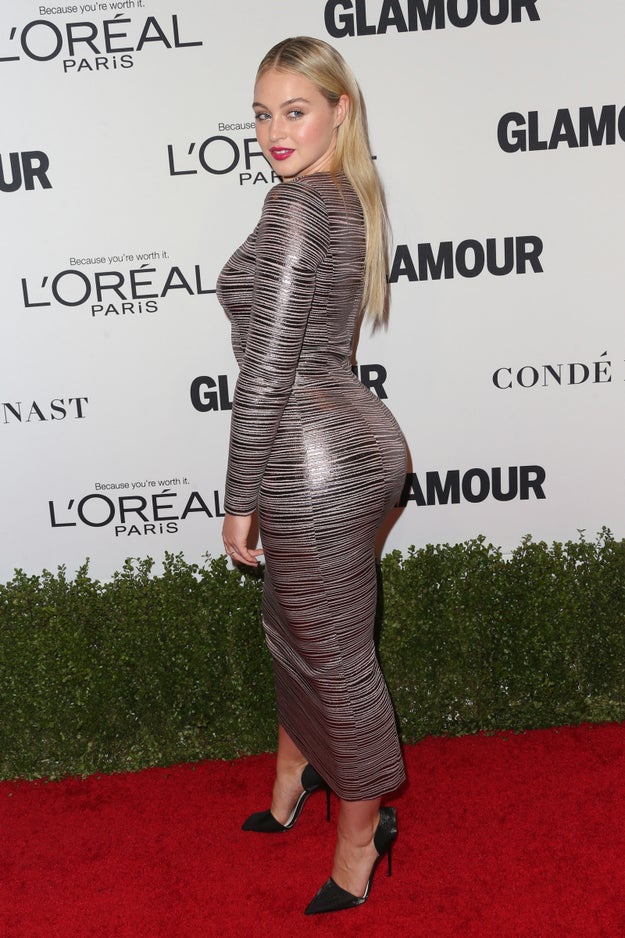 Frederick M. Brown / Getty Images
Rachel Roy
Frederick M. Brown / Getty Images
Rebecca Minkoff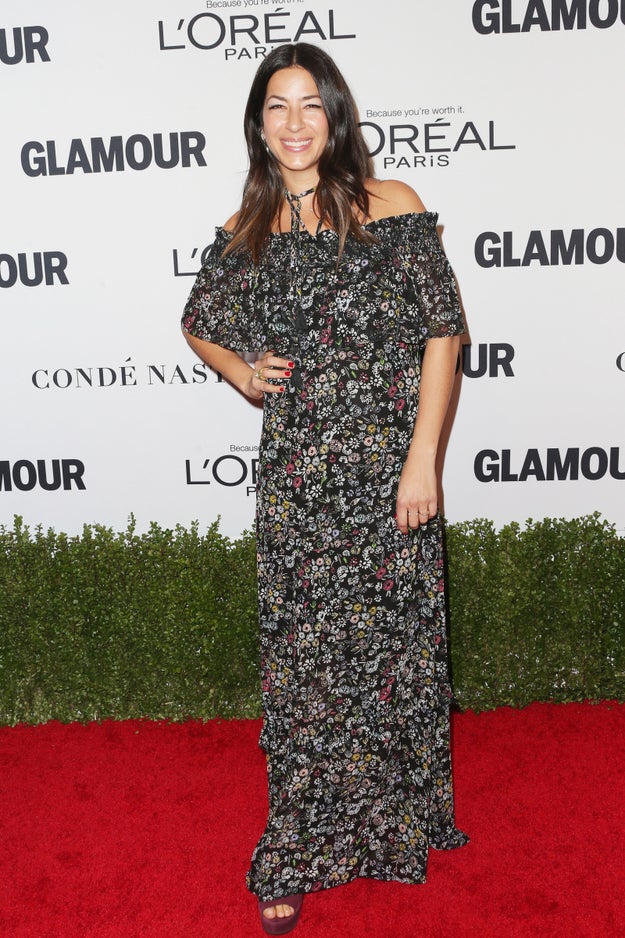 Frederick M. Brown / Getty Images
Missy Franklin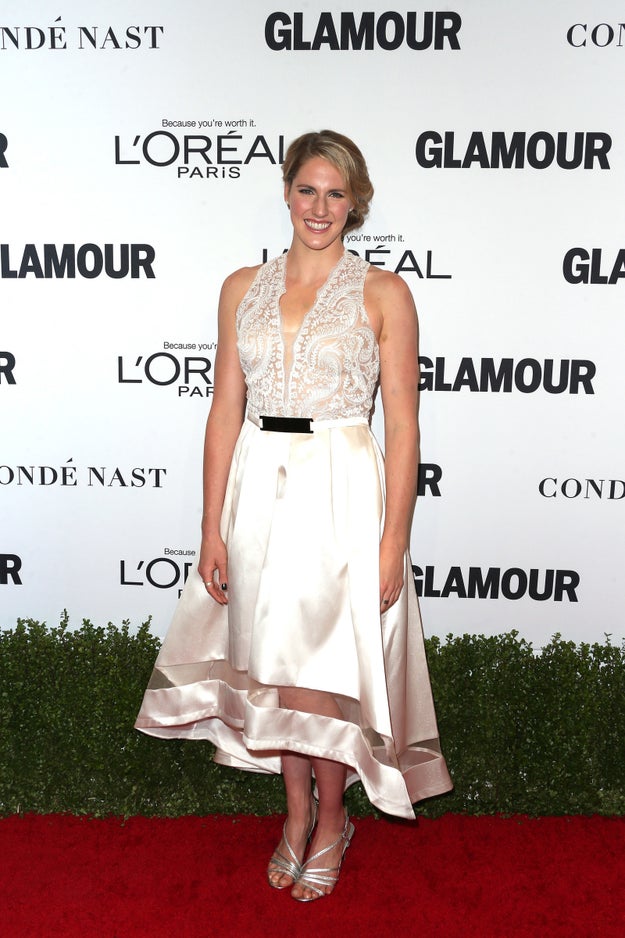 Frederick M. Brown / Getty Images
Leona Lewis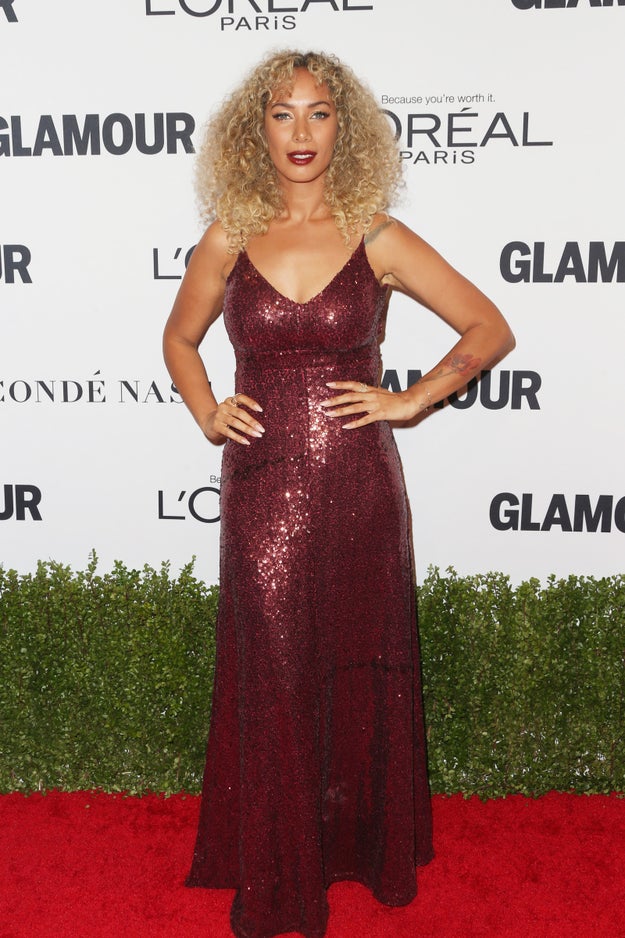 Frederick M. Brown / Getty Images
Natalie Morales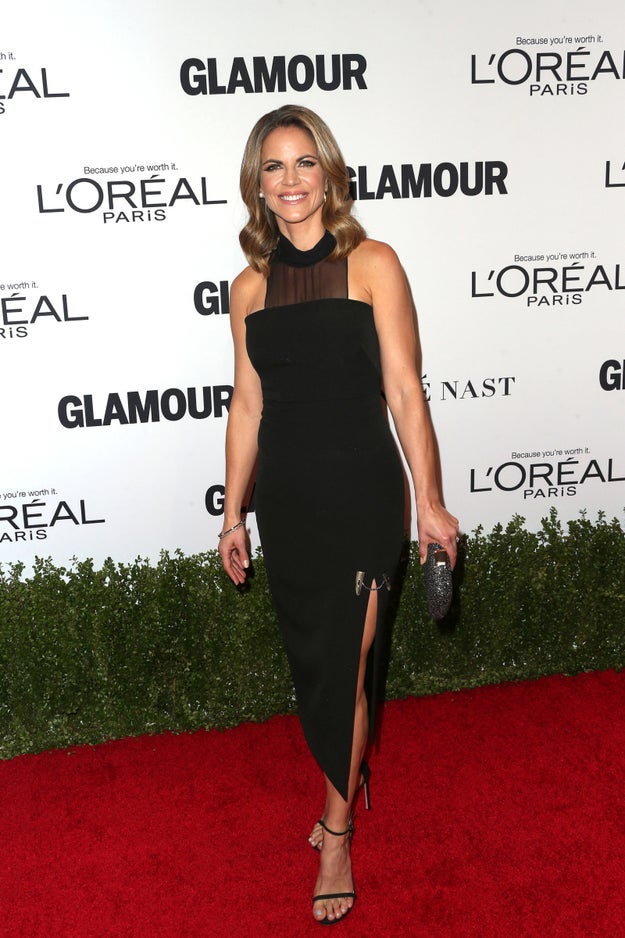 Frederick M. Brown / Getty Images
Angela Sarafyan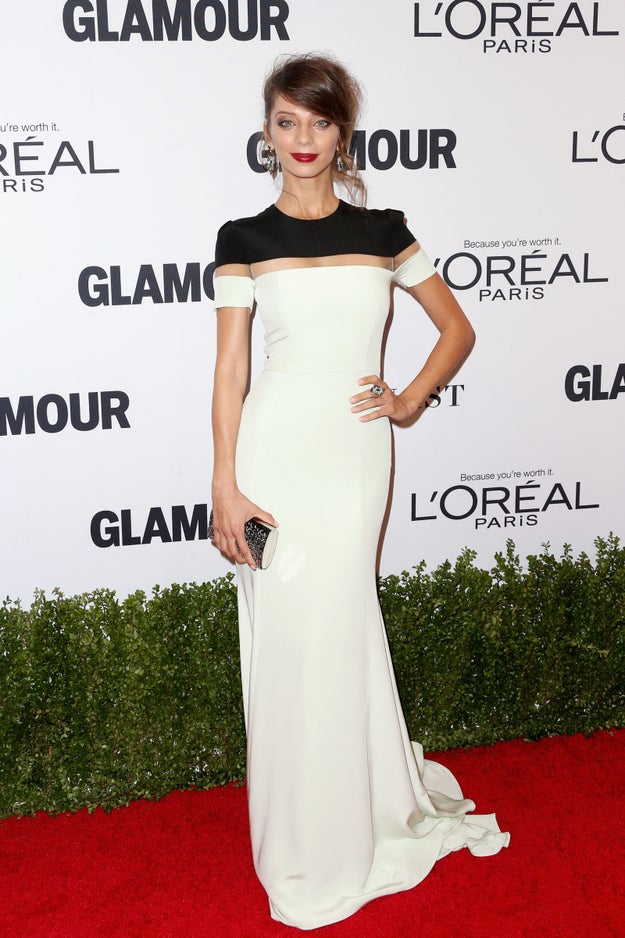 Frederick M. Brown / Getty Images
Freida Pinto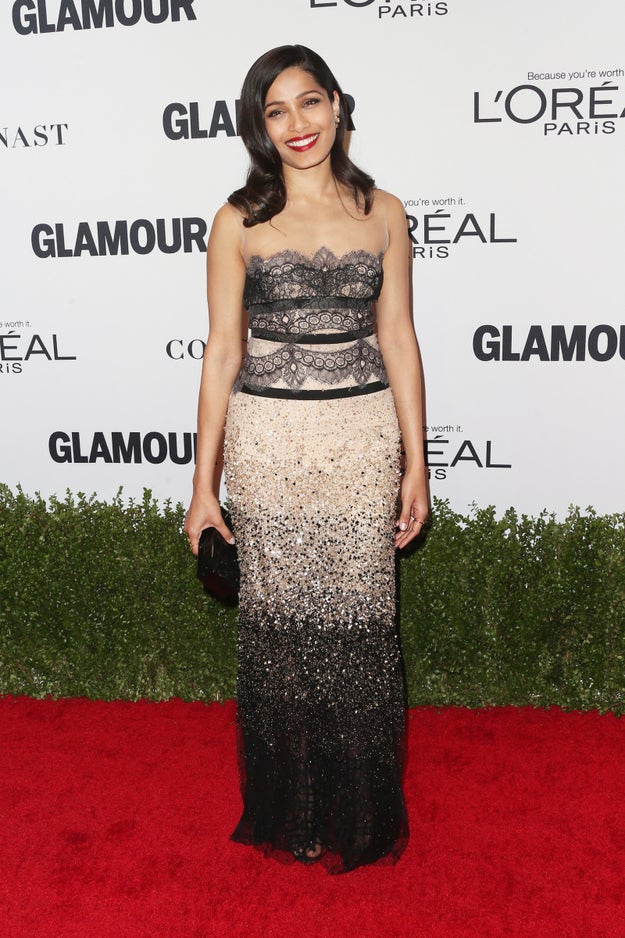 Frederick M. Brown / Getty Images
Liz Hernandez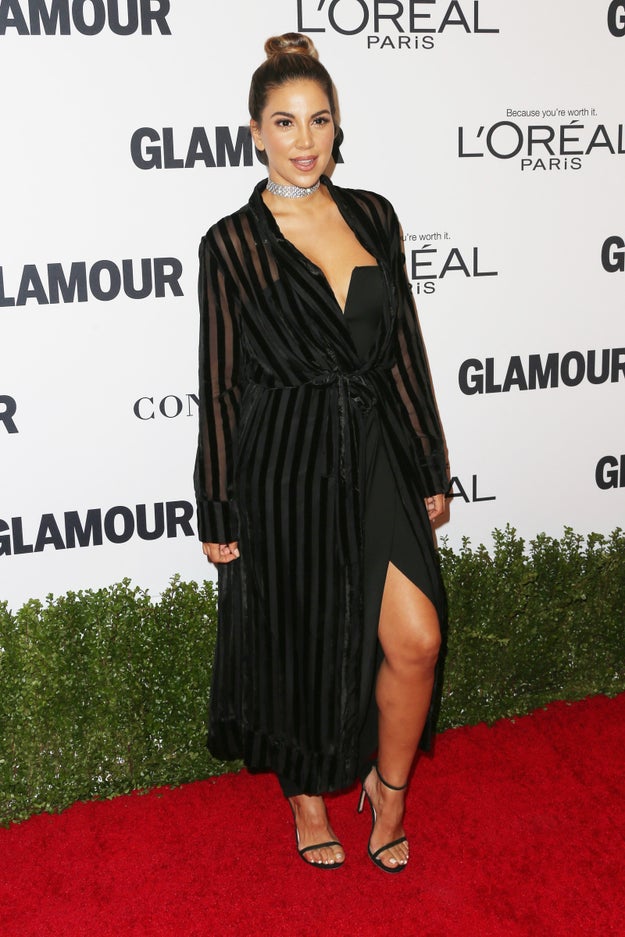 Frederick M. Brown / Getty Images
Yara Shahidi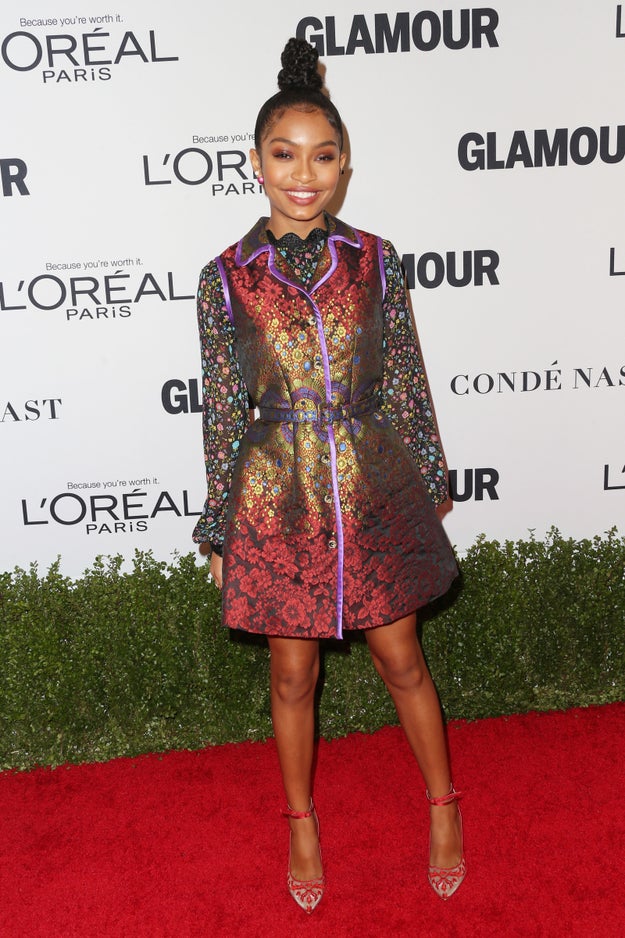 Frederick M. Brown / Getty Images
Rowan Blanchard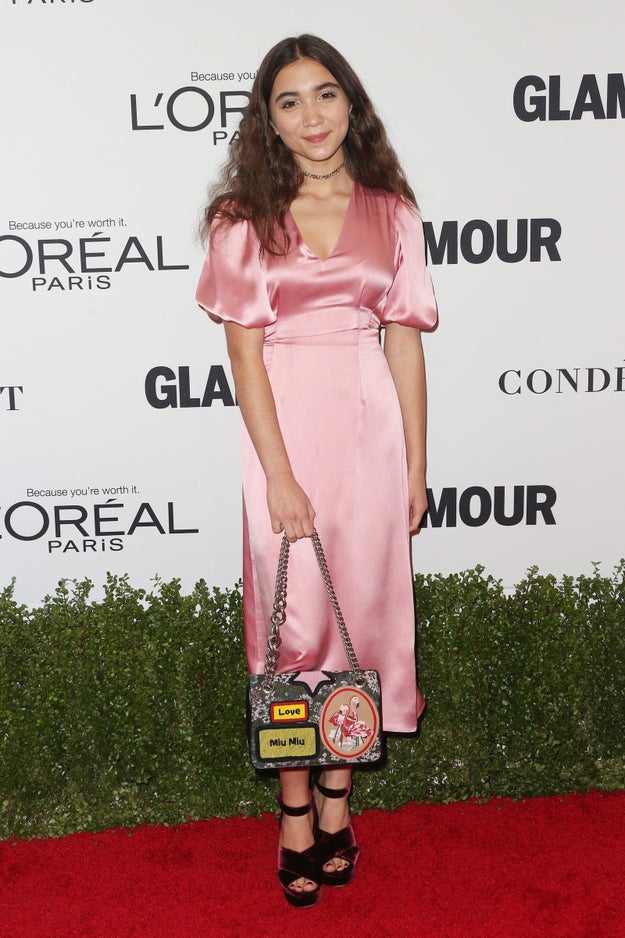 Frederick M. Brown / Getty Images
Keke Palmer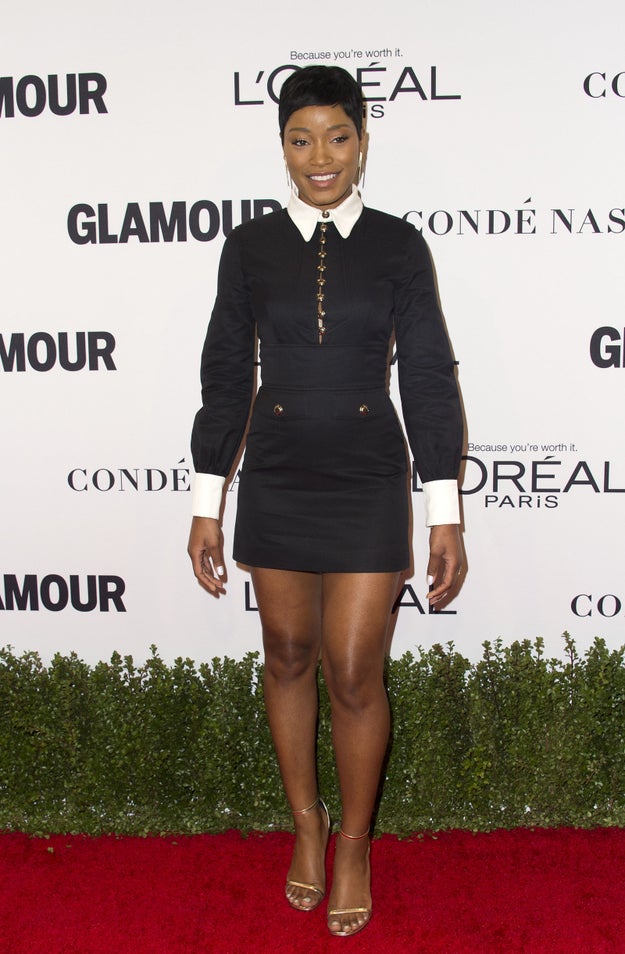 Valerie Macon / AFP / Getty Images
Kat Graham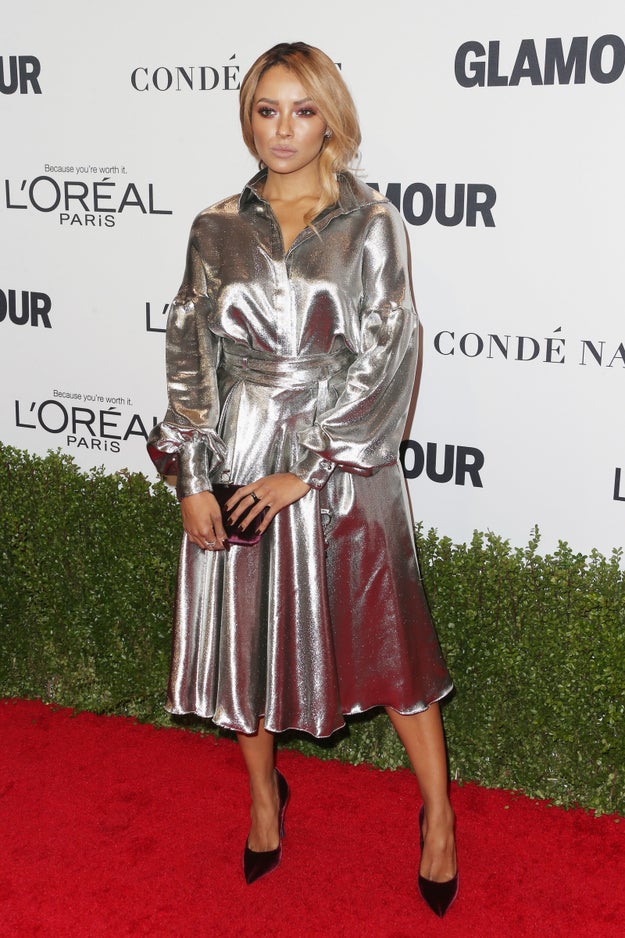 Frederick M. Brown / Getty Images
Laura Dern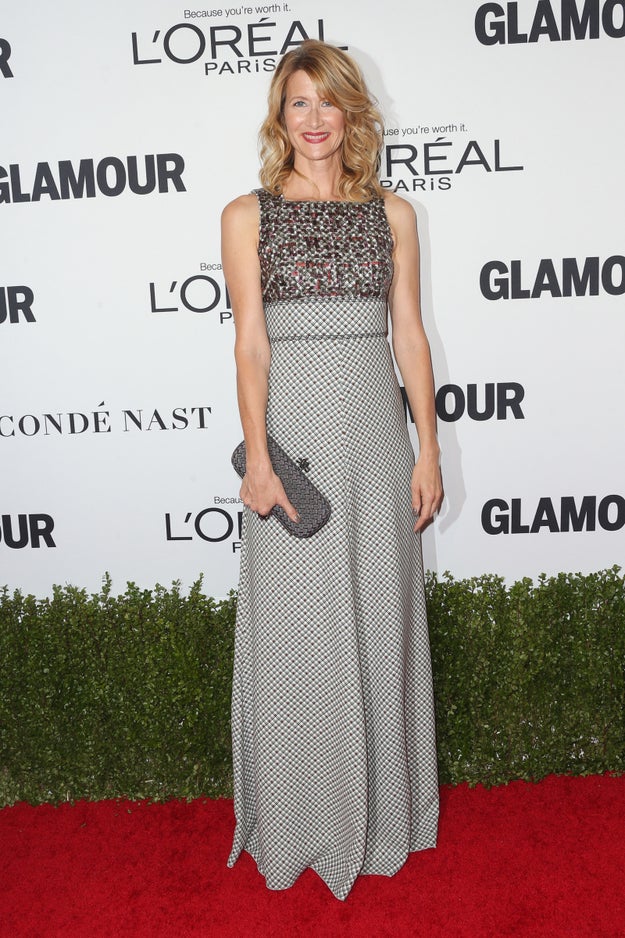 Frederick M. Brown / Getty Images
Brandon Milbradt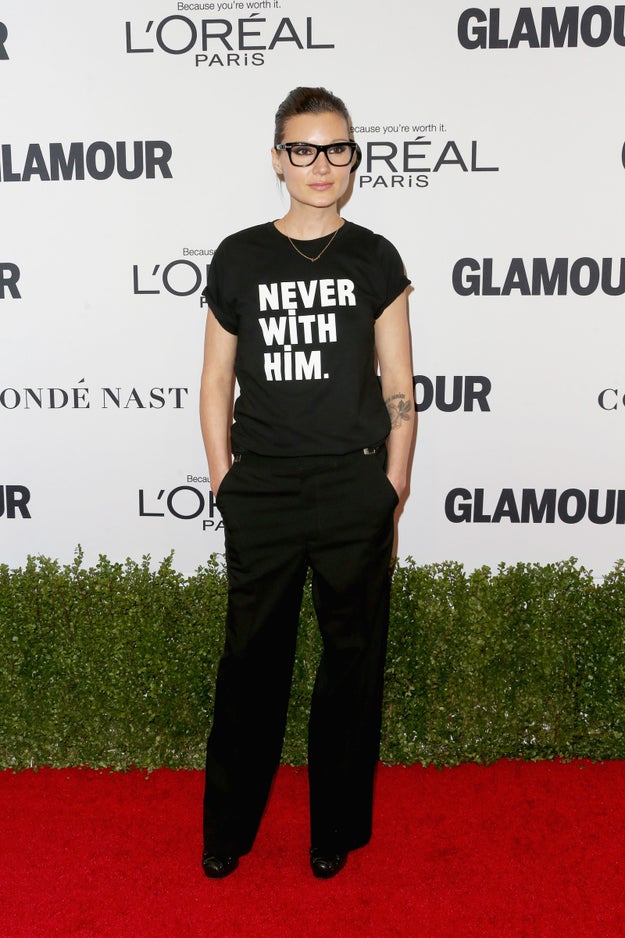 Frederick M. Brown / Getty Images
Constance Wu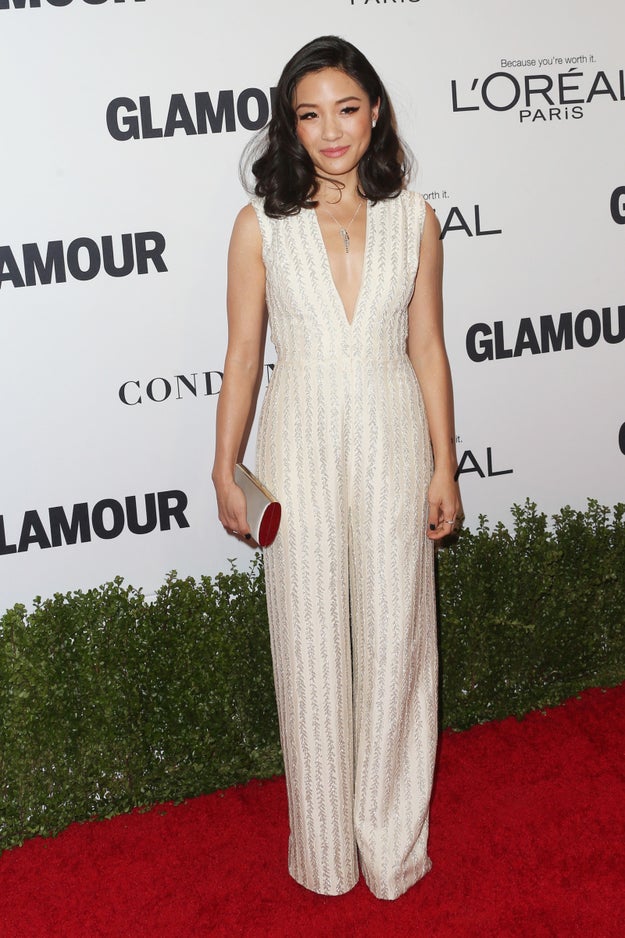 Frederick M. Brown / Getty Images
Anna Wintour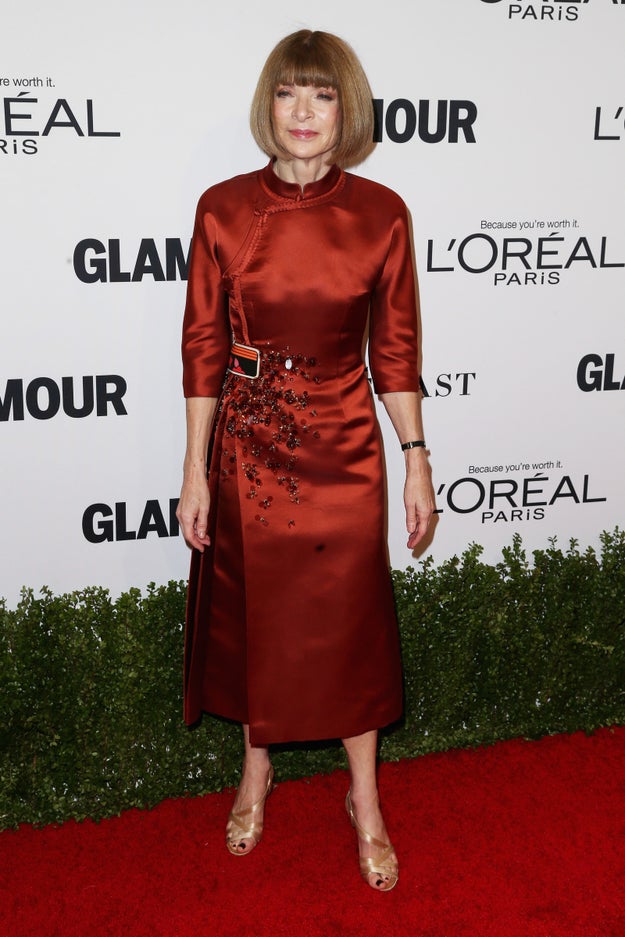 Frederick M. Brown / Getty Images
Photo Credit: Frederick M. Brown / Getty Images